⬤

A series of flower arrangements
dedicated to our mothers,
depicting our special moments together.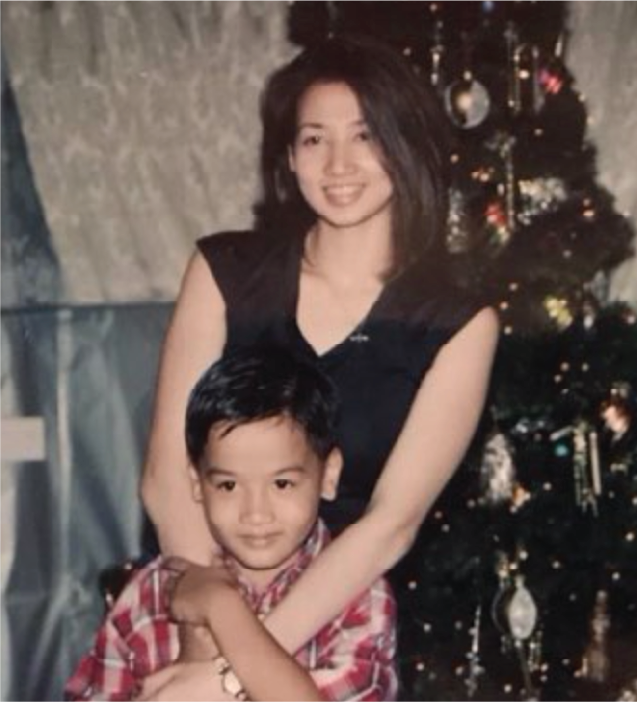 SEESAW
/sēˌsô/ noun a long, narrow board supported by a single pivot point

the presence of the other is always felt even without a physical connection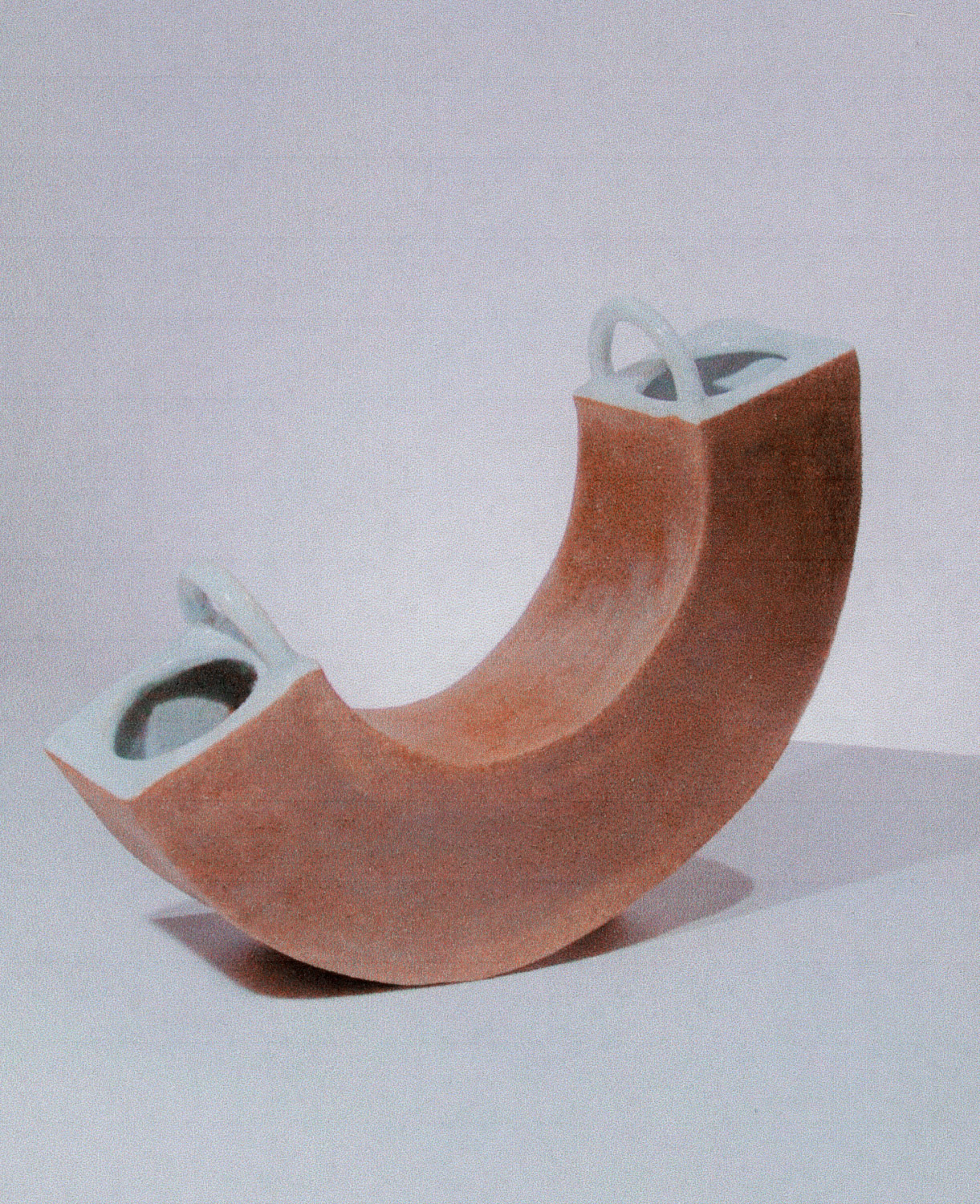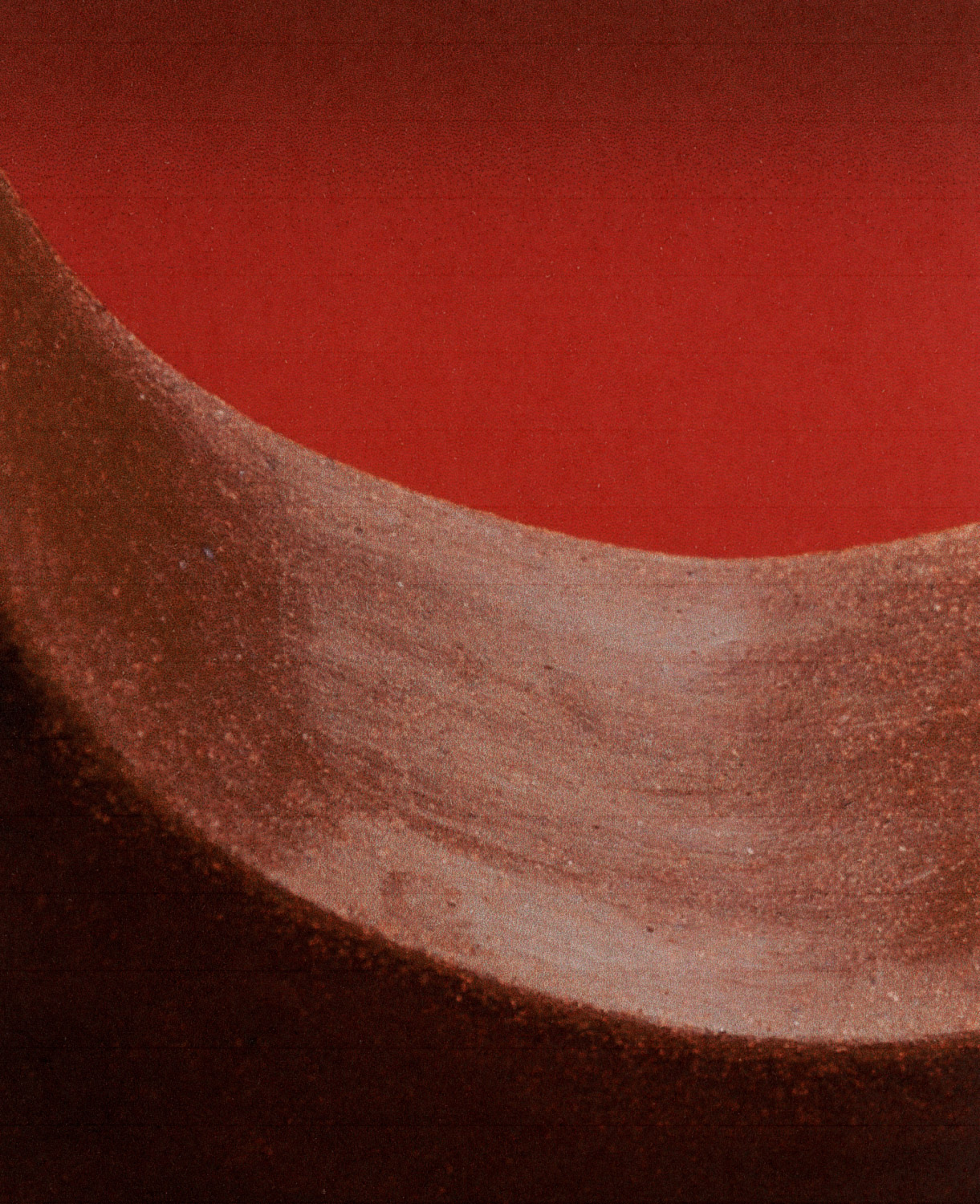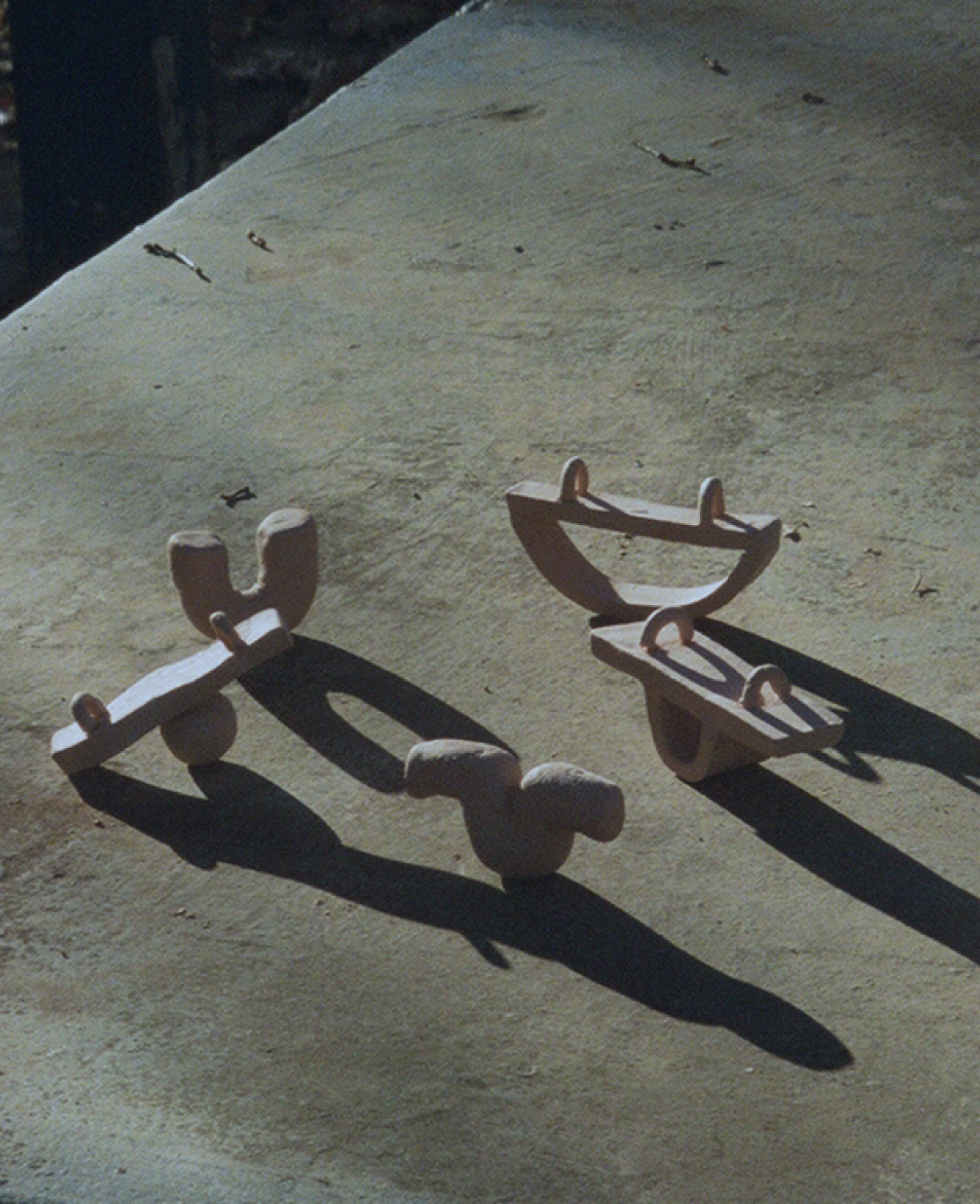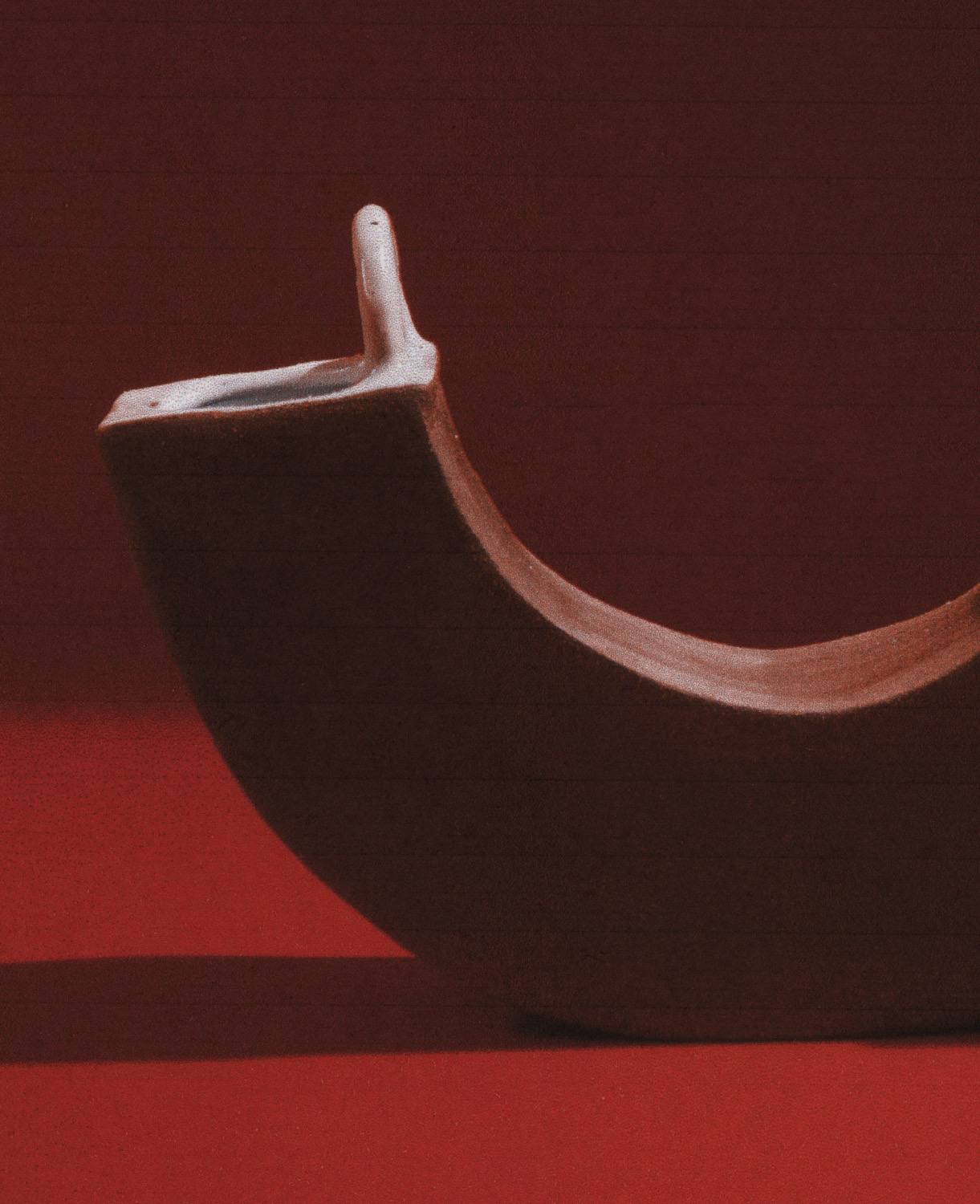 OBJECT VASE MATERIAL CLAY MEASUREMENTS 13.25" x 3.25" x 6.5" IN COLLABORATION WITH MI YOUNG YANG
⬤
IN THE MOMENTS OF ADMIRATION I still look at you in wonderment as I did when I was a child. I hope to continue to grow in your likeness.
⬤ IN THE MOMENTS OF STRENGTH The strength you had to raise me and love me so limitlessly. You faced so many challenges coming to a new country, yet you carried on knowing this would help the family. I hope to see you now prioritize yourself as you gave so much to raise me into who I am today.
⬤ IN THE MOMENTS OF SIMILARITY Because we are so similar, we can spend more time together doing the things we love. I love knowing we're going to find even more similarities as I get older.
⬤ IN THE MOMENTS OF DISAGREEMENTS We can't always understand each other. There are moments I've done things that I regret and reacted in ways that hurt you. Through it all, you always see the best in me.